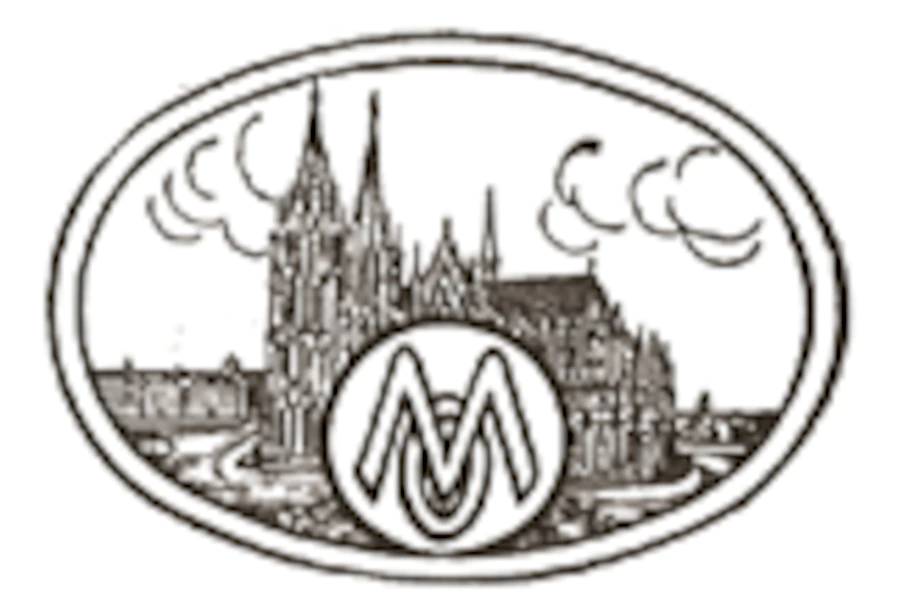 Rimowa has been reinventing travelling since 1898.
From vintage wood to classic aluminum to high-tech polycarbonate: Rimowa has always looked for new ways to make traveling more pleasant. There have been a lot of changes in the three centuries of its existence, but the Rimowa philosophy has always remained the same: Travel professionals need professional travel solutions!
Every Rimowa suitcase goes through an individual test with a claim to the highest quality, equipped with two approval seals. Whether in tropical humidity or arctic cold, the waterproof shells protect professional and sensitive high-tech equipment and withstand extreme temperatures. Lightness and robustness are unbeatable strengths of the noble suitcases from Rimowa
There are several ways to travel smarter. Discover the diverse collection in our new Gallery Metropole West store.
We are proud to be a Rimowa partner.
ORIGINAL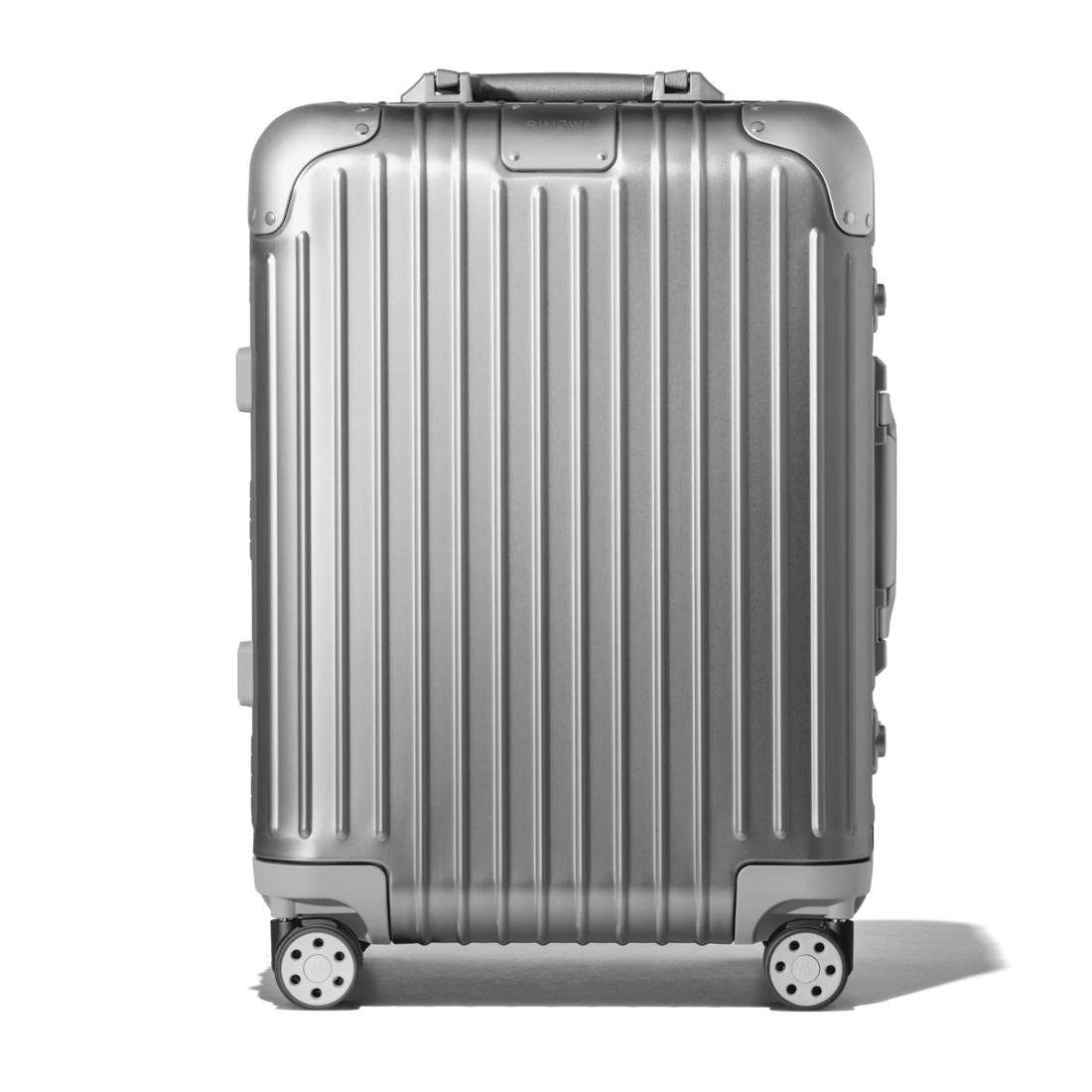 A TRAVEL ICON
ESSENTIAL
FLEXIBILITY
CLASSIC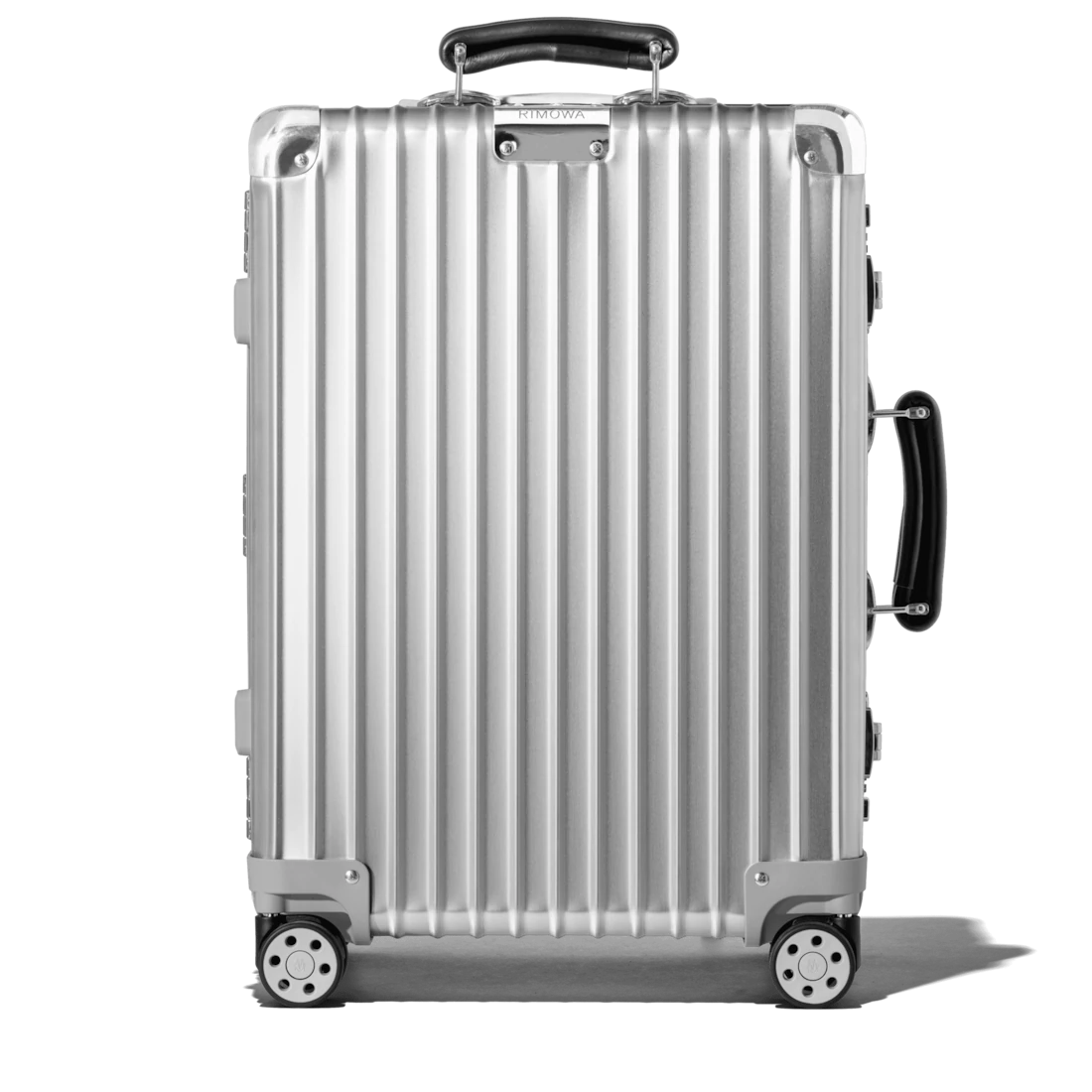 INSPIRED BY HERITAGE
ESSENTIAL LITE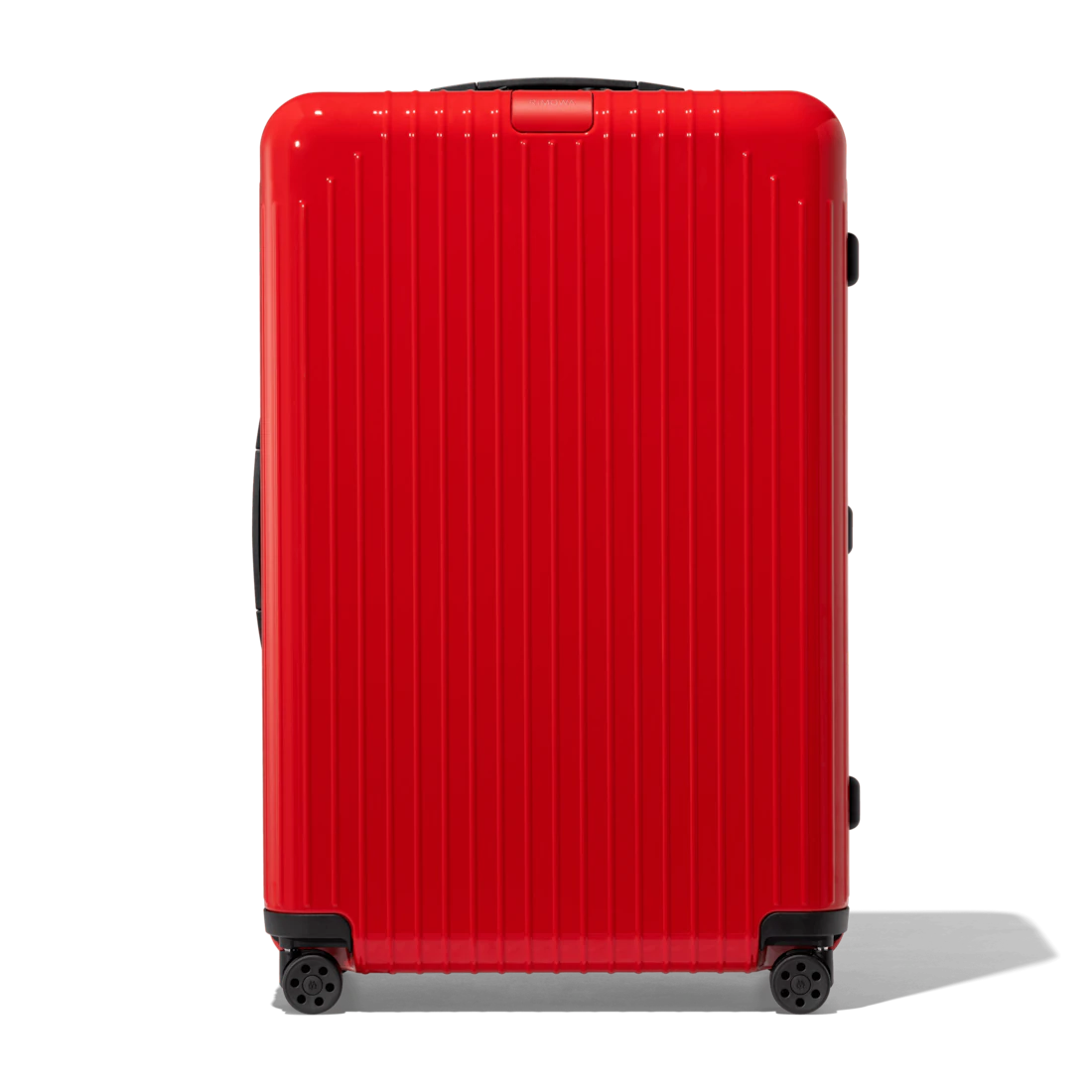 OUR LIGHTEST SUITCASE
HYBRID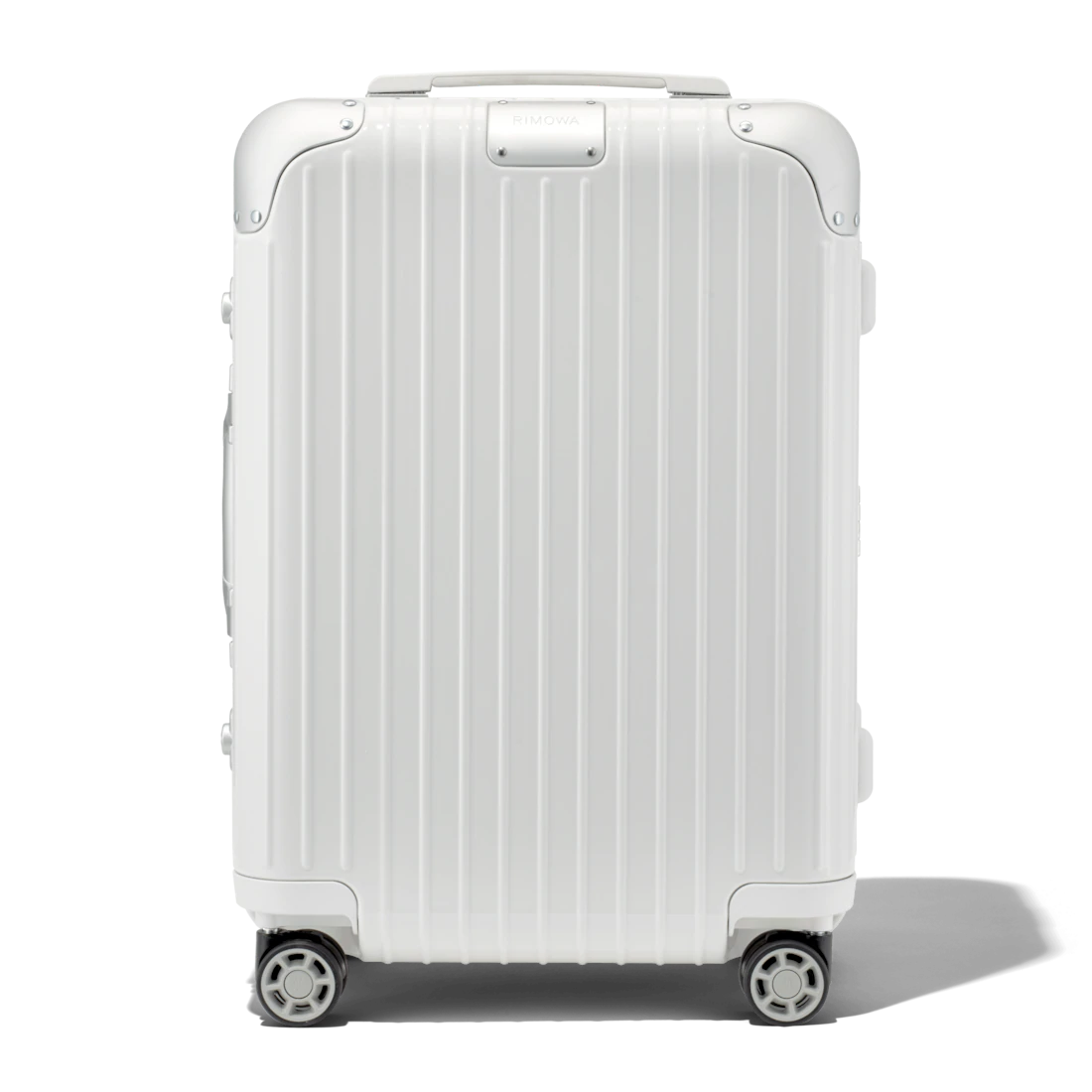 THE BEST OF TWO WORLDS