EVERYTHING STARTED IN THE YEAR
1980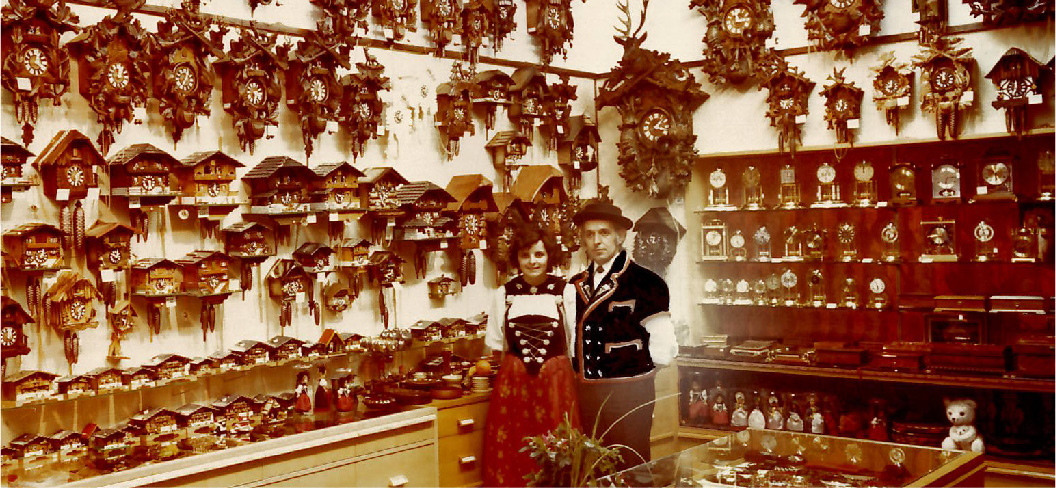 Gallery Metropole
Boutique Silvia
Silvia & Charly opened the first shop in Interlaken in 1980 with the largest selection of cuckoo clocks and Swiss Army knives throughout Switzerland, which sold like hot cakes thanks to free engraving. In 1988 the shop was completely rebuilt and the product range complemented with wristwatches. The Swarovski Boutique was established in 2006, after a major renovation, combined with multi brand watches.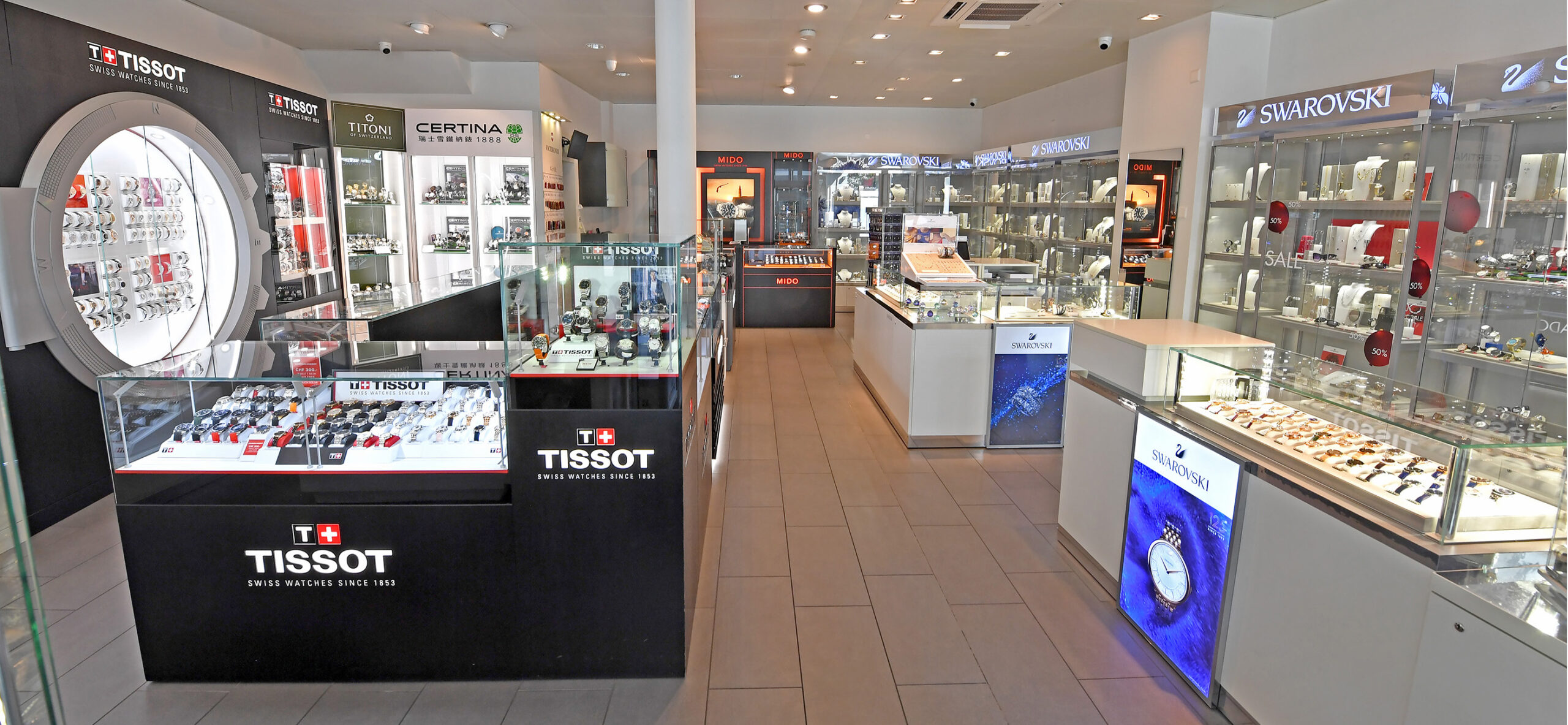 Gallery Metropole
Flagship Store
The great demand for a wider product range encouraged Silvia & Charly to take over the snack bar in the Hotel Metropole in 1991 and to convert it into a shop with watches, leather goods, textiles, knives, gifts and chocolate. Several structural changes followed because the product range and the ambience required continual adaptations. The store was last rebuilt in 2019 and is now the unmissable flagship store in the center of Interlaken.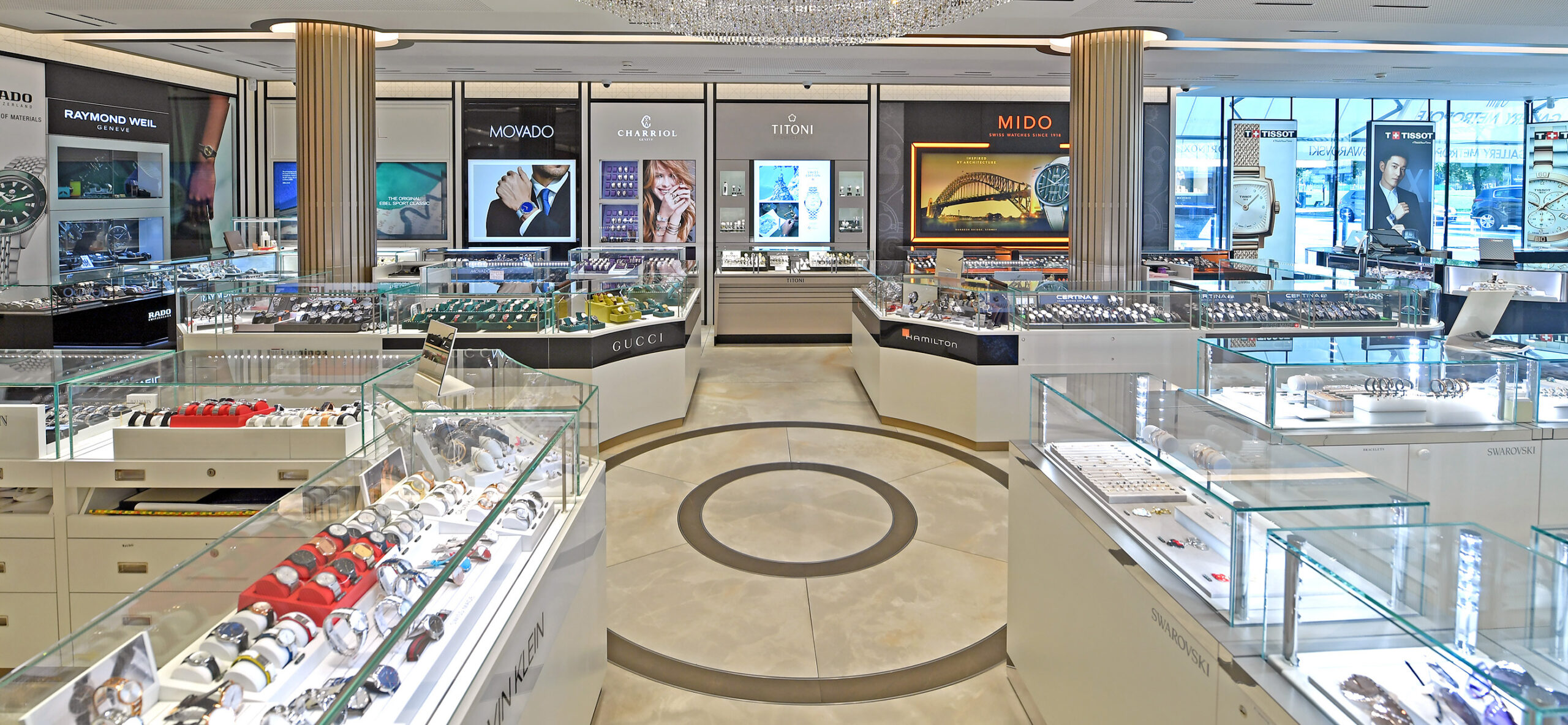 Gallery Metropole
Jungfrau Corner
Once upon a time there was a kiosk with souvenirs that Silvia & Charly took over in 1996 in a central location in the middle of Interlaken. The increasing deterioration in the press market and the possibility to take over an adjacent clothing boutique were decisive for a change. Several conversions followed and in 2018 the modern-day Jungfrau Corner boutique with high-quality Swiss watches developed within a unique atmosphere.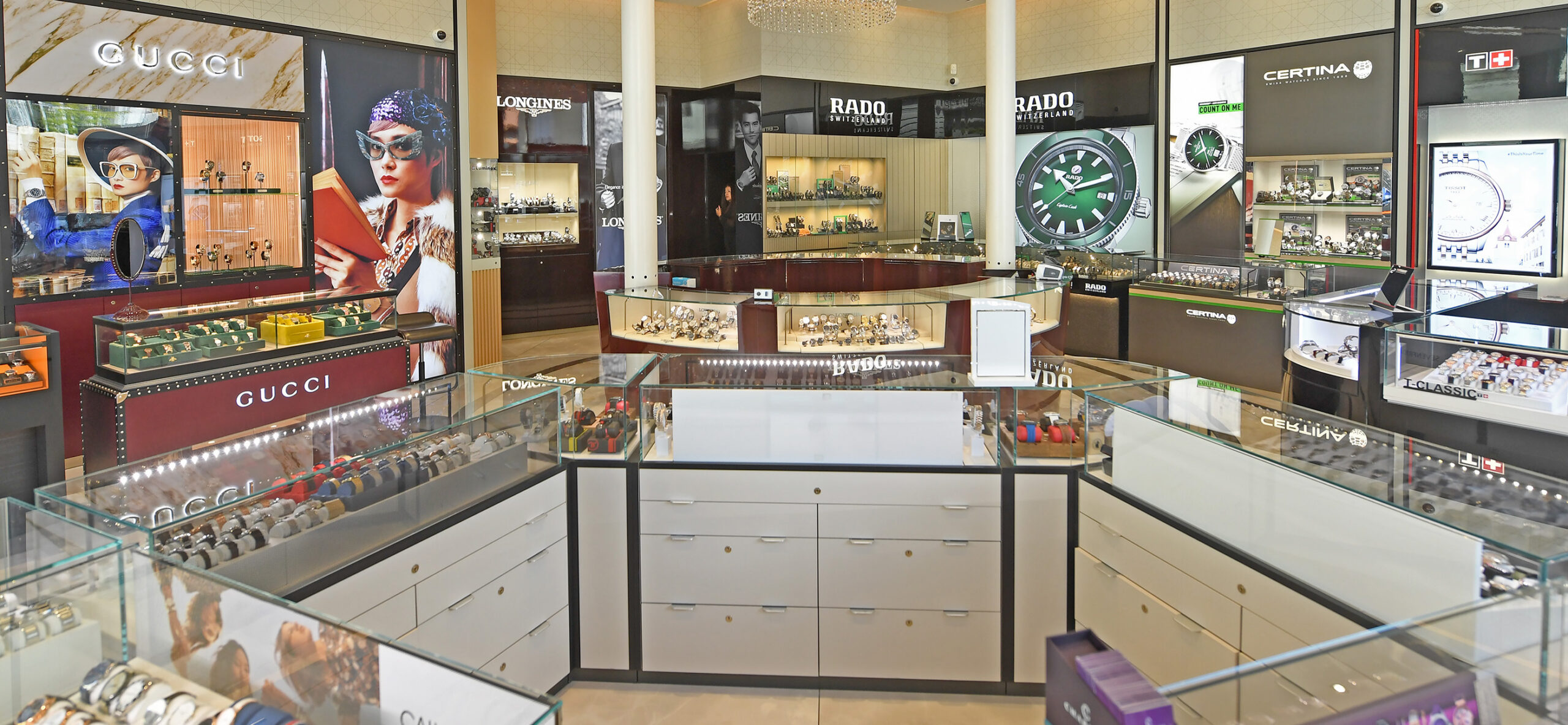 Longines Boutique
It was an absolute highlight in 2010 to open the first Longines flagship store in Europe on 35 m2. In the beginning everything fit perfectly, but very soon the space became too small. In 2016 the opportunity came up to make a new, much larger concept come to life at the same location, which has allowed this boutique to become world renowned.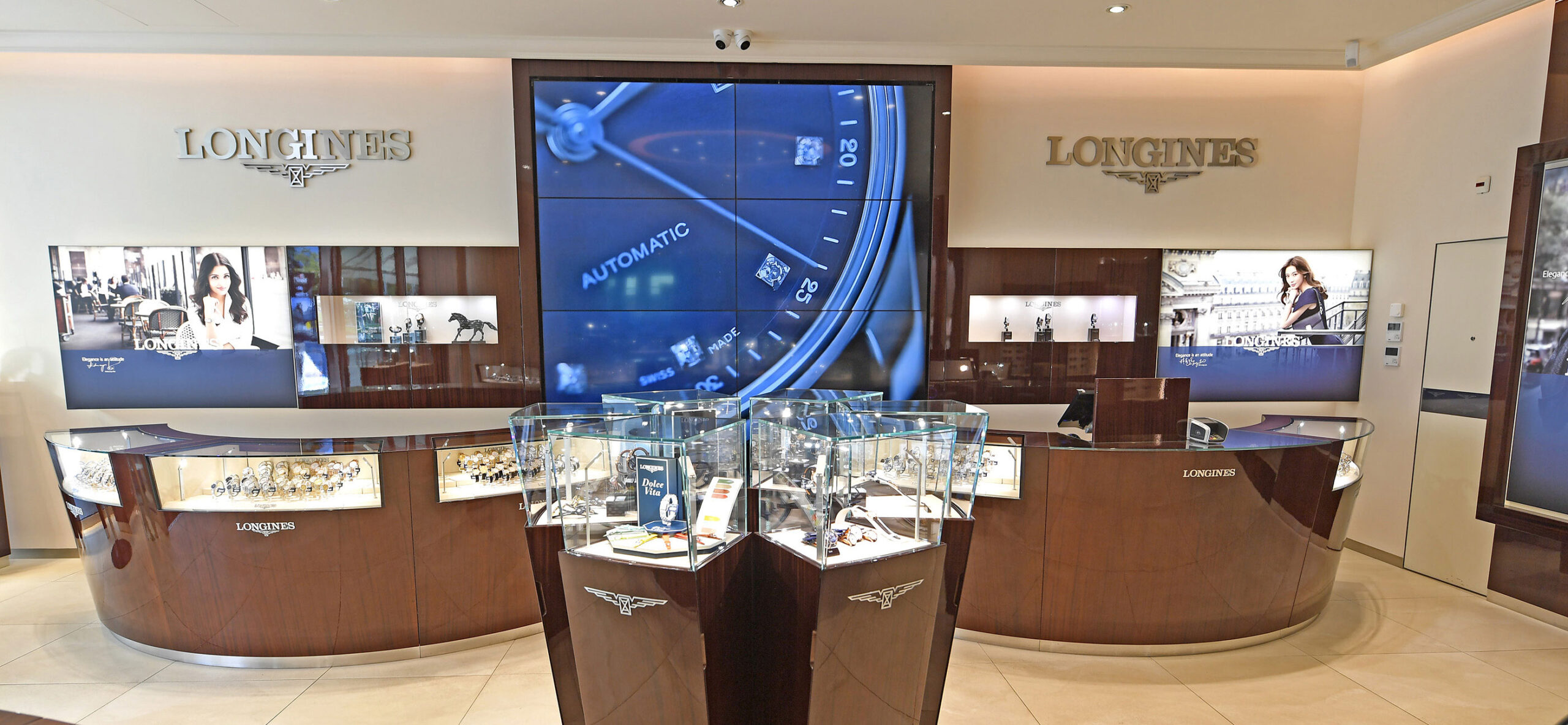 Rado Boutique
Another highlight in 2016 was the opening of the new Rado Boutique in Interlaken in a prestigious location with a connection to the flagship store Gallery Metropole. The large variety of models and the limited editions are becoming increasingly popular with customers.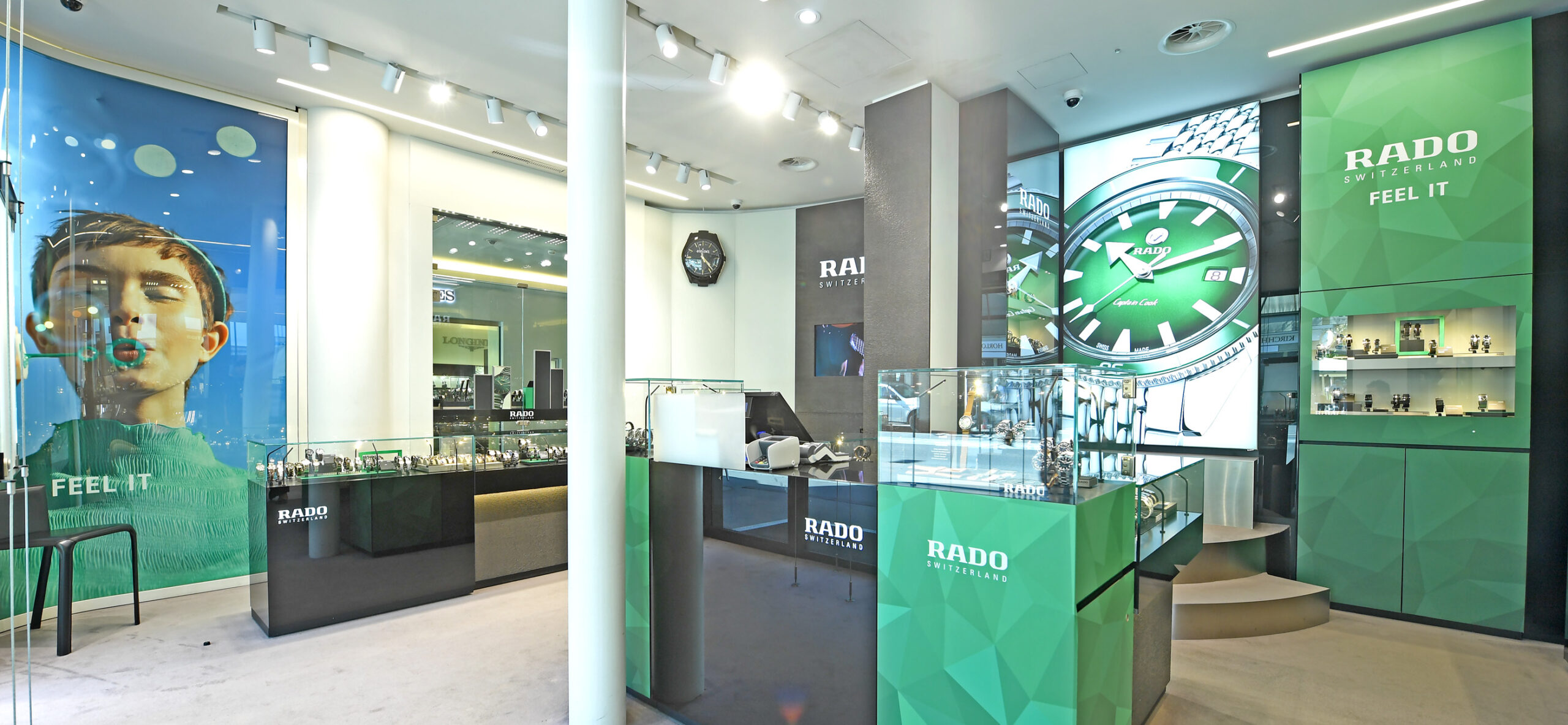 Gallery Metropole
Boutique West
The "new" Gallery Metropole West opened in June 2020 after several months of renovations. This gave the opportunity to expand and offer a diverse range of high-quality products. Come be inspired and discover our famous watches, luggage, and accessories in a luxurious atmosphere.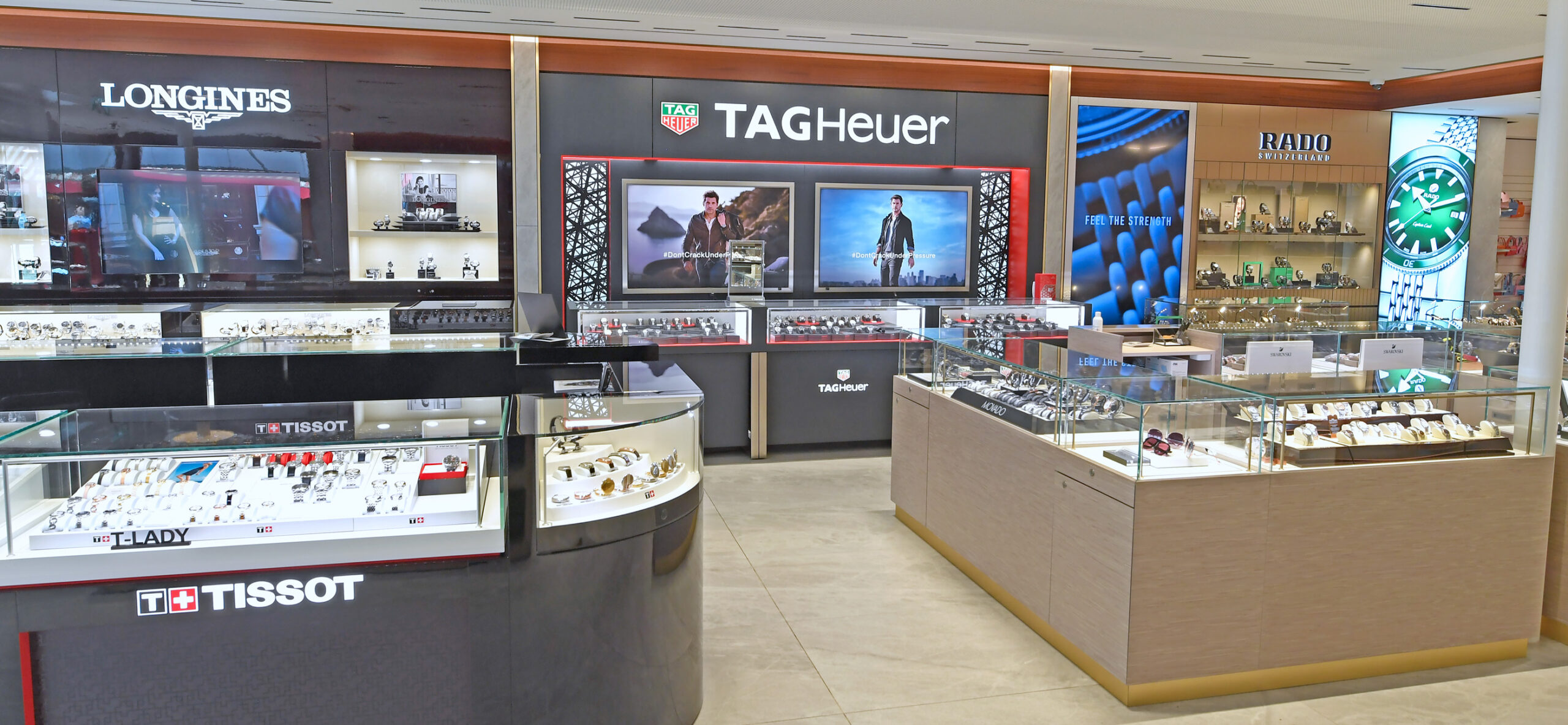 Tissot Boutique
The Boutique Silvia becomes an exclusive Tissot Boutique. We opened the beautiful boutique just in time for Tissot's 150th Anniversary. And we are ready to welcome you with pleasant atmosphere in a brand-new modern environment.